+Qualification +Beirão | Portugal 2020
Co-financed by: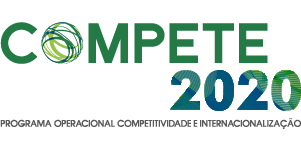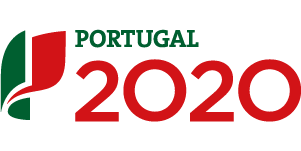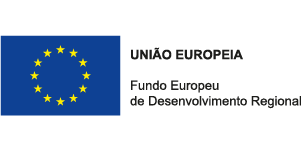 Project Name
+Qualificação +Beirão
Project Code
POCI-02-0853-FEDER-041167
Funding purpose
Sistema de Incentivos à Qualificação das PME
Project Summary
O Projeto visa criar as condições necessárias à qualificação da J. Carranca Redondo em áreas chave como a sofisticação dos processos organizacionais, a concretização de processos desmaterializados e o reforço da visibilidade da sua marca.
Objectives
Releasing new and innovative products and concepts with a higher value income, looking forward to the current clients' satisfaction and to maximize new client attraction, assuring the sustainability of its' position;
Reenforcement of the technical endogenous capacity, through investing on new products or significantly improved ones, with continuous improvements on the support process in a way that allows to strengthen its position;
Creating productive, logistic and organizational conditions necessary for the sustainable growth of the company and contributors in a lead position when compared with the state-of-art of the sector;
Intensifying the international presence, base on the reenforcement and consolidation of the Company position on the markets where it plays and by entering new markets via the release of new products with high level incomes and new niche products;
Assuring high quality patterns by adopting good practices and controlling measures that allow responses adjusted to the high levels of demands from the market, by making available services with high levels of quality.
Activities
Implementing new organizational and management procedures focused on the planing and management of operations and logistics, as well as in the business processes;
Hiring Highly Qualified Human Resource to assure the market position on innovation and on the competitive stake;
Making a process of digital transformation, based on new digital offers and on the digitalization of the operations, the channels and the respective processes of relating with clients;
Studying the notoriety of the band "Licor Beirão" and "Beirão D'Honra";
Procedures involving brand registration, sub brands and concepts associated to J. Carranca Redondo and its' products.
Expected results
Increase the total business volume;
Launching new innovative products with high value income;
Increase the sales of the Company in the external markets;
Increase the visibility of the J. Carranca Redondo and its' products;;
Increase the number of visits to the institutional website.
Date of Approval
09-04-2019
Start date
11-03-2019
Completion date
10-03-2021
Total eligible cost
264.737,50 EUR
European Union financial support
FEDER 119.131,88 EUR