International Licor Beirão | Portugal 2020
Co-financed by: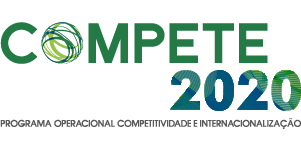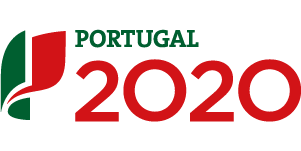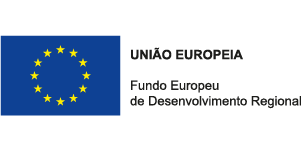 Project Name
International Licor Beirão
Project Code
POCI-02-0752-FEDER-001657
Main Goal
Prospeção e presença em mercados internacionais
Region of intervention
Centre of Portugal
Beneficiary entity
J.CARRANCA REDONDO LDA.
Project Status
J. Carranca with this investment project, aims:
Adapt our interests according to the interests of the client, in order to be coincident.
To guarantee, always, the maximum satisfaction of its client.
Maintain creativity and irreverence in our marketing campaigns, something that is already characteristic of us.
To create value and diversification in the business areas in which we operate, never neglecting or jeopardizing a balanced financial structure.
Date of Approval
2015-08-31
Start date
2015-06-08
Completion date
2018-06-07
Total eligible cost
1.095.564,00 EUR
European Union financial support
FEDER 493.003,80 EUR